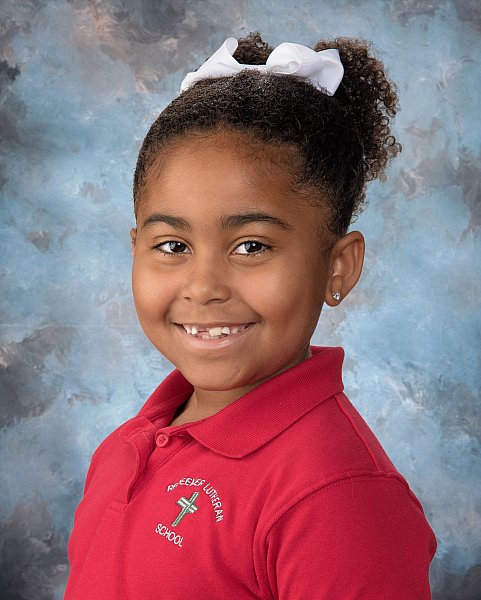 Looking to order your child's school photos? Click here to enter our ordering site.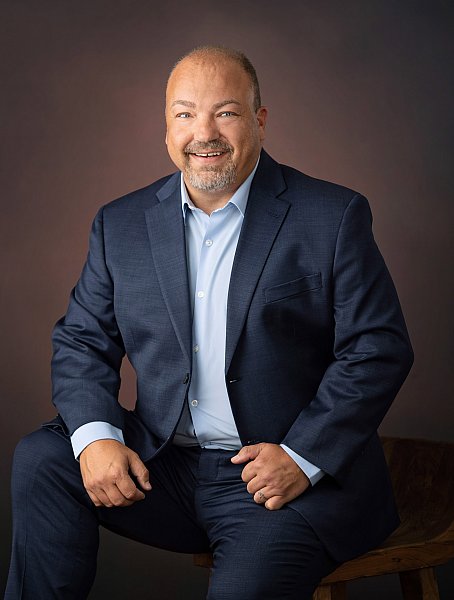 Your commercial imagery and headshots can have a major first impression on your next client. Let's connect to create impactful business portraits for you or your entire team. Click here to view more samples of our headshots and branding portraits.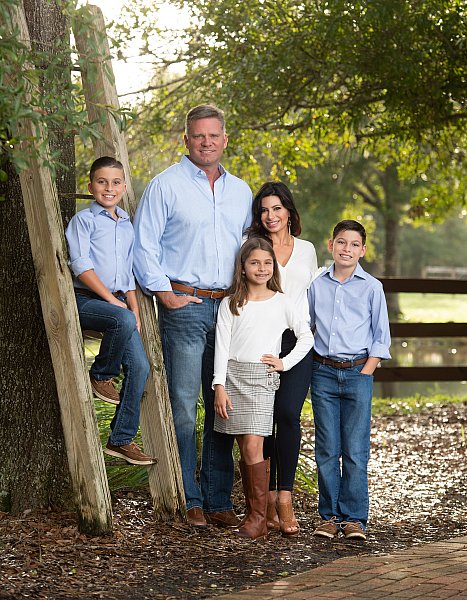 With an mix of indoor studio options and our beautiful outdoor portrait locations, let our lead artists create amazing portraits for your family.

Looking for your student's school photos?
Our Focused on Forever Studio team is led by owners Ryan and Andrea Zapatka. As a family owned and operated business, they've been blessed to work with thousands of couples, families, and children for over 25 years on the Treasure Coast. The real magic with our studio and everything we do is the amazing group of over 30 talented team members that make Focused on Forever Studio an elite studio with unmatched photography and customer service in all of our areas of photographic experience we offer including our school and portrait teams! View our all star lineup of staff here to see who make all things happen both behind the lens and behind the scenes.